WELCOME TO THE OFFICIAL HOME OF THE JEEP FAMILY
Jeep is more than a name. It's a way of life driven by people who love adventure as much as you do. For those that have Jeep emblazoned on their hearts, we've created the official Jeep family page.
YOUR COMMUNITY
This is a space where you can share your highs and lows. Tell us about your Jeep club and share your best memories, or let us help you create a new club. We'll also keep you posted on official events organized by the brand. It's an open forum where you can tell us what you love about Jeep and what you think we can do better.
GET INSPIRED. DISCOVER WHAT THE COMMUNITY IS UP TO.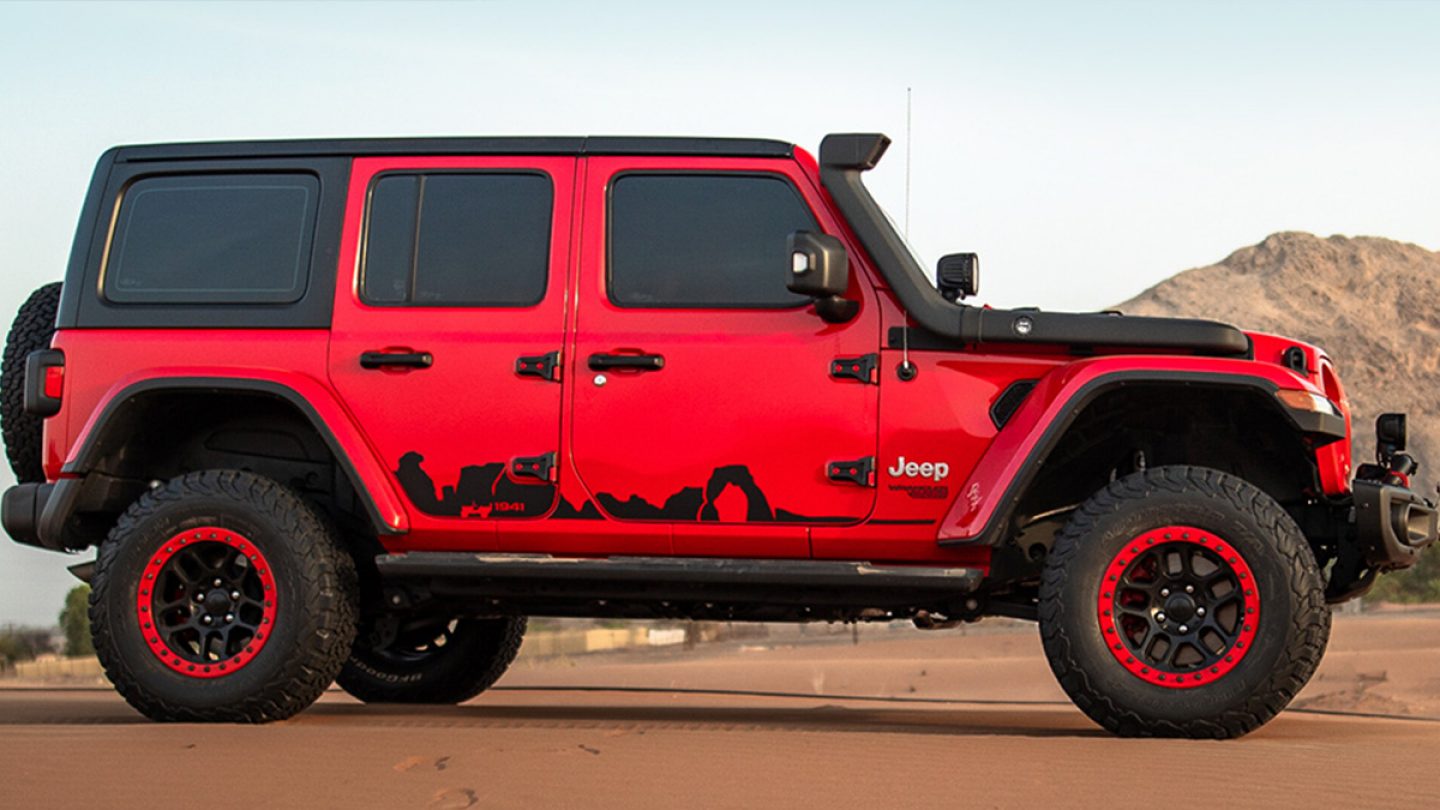 OUR ACCESSORIES TO FIT EVERY DRIVER
Enhance your vehicle with our range of MOPAR accessories to reflect your personality and your driving style. Whether you want your ride to be sportier, the choice is yours with accessories to fit every driver.


WE'D LOVE TO HEAR FROM YOU
CONTACT DETAILS